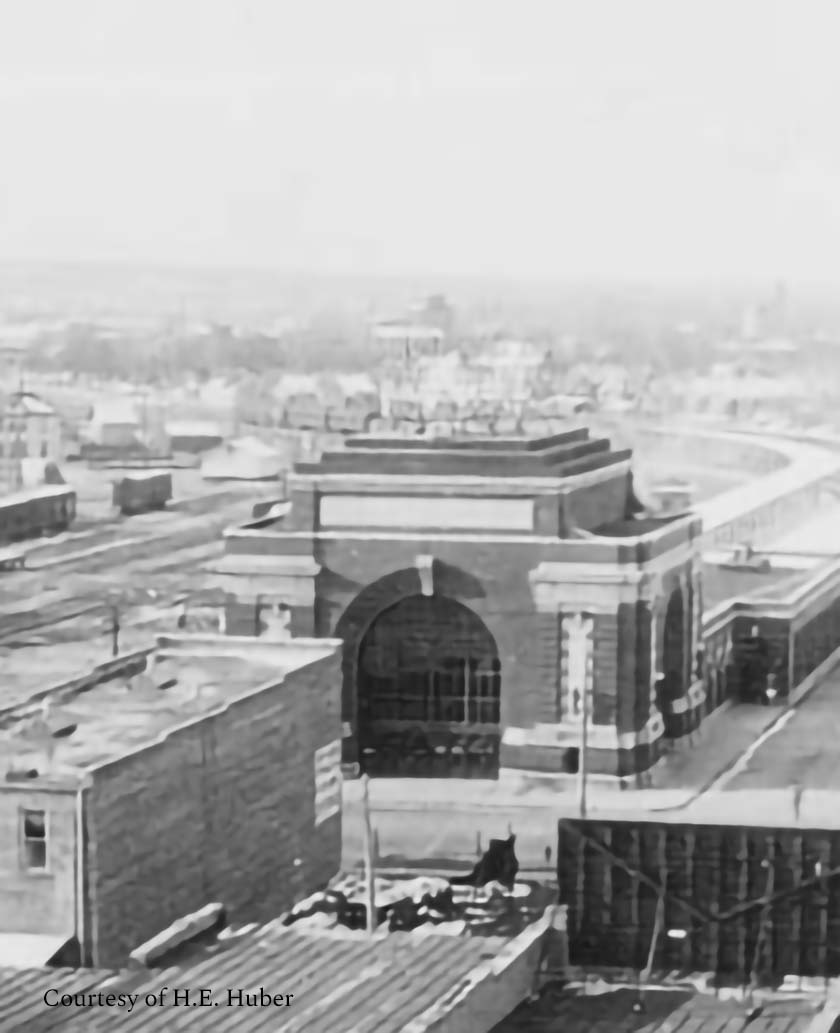 Daily & Woods, P.L.L.C., was founded, in downtown Fort Smith, Arkansas by Ben Kimple and Harry P. Daily in 1912.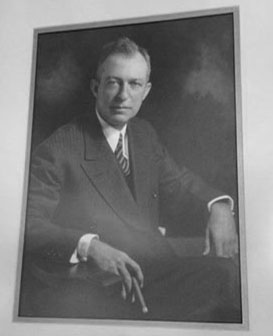 Founder - Harry P. Daily
In 1919, Harry P. Daily and John P. Woods continued the company as a partnership under the name of Daily & Woods. The firm expanded to include the names of former partners, James E. West, O. Ben Core and Eldon Coffman, and current partners, Jerry L. Canfield and Thomas A. Daily. However, in 1993, the firm returned to the name it bore for over seventy years, Daily & Woods, in an effort to pay tribute to its former partners.
Daily & Woods, P.L.L.C. continues its tradition today as a law firm dedicated to providing quality legal services to clients in Arkansas, Oklahoma, North Dakota, and Wyoming.