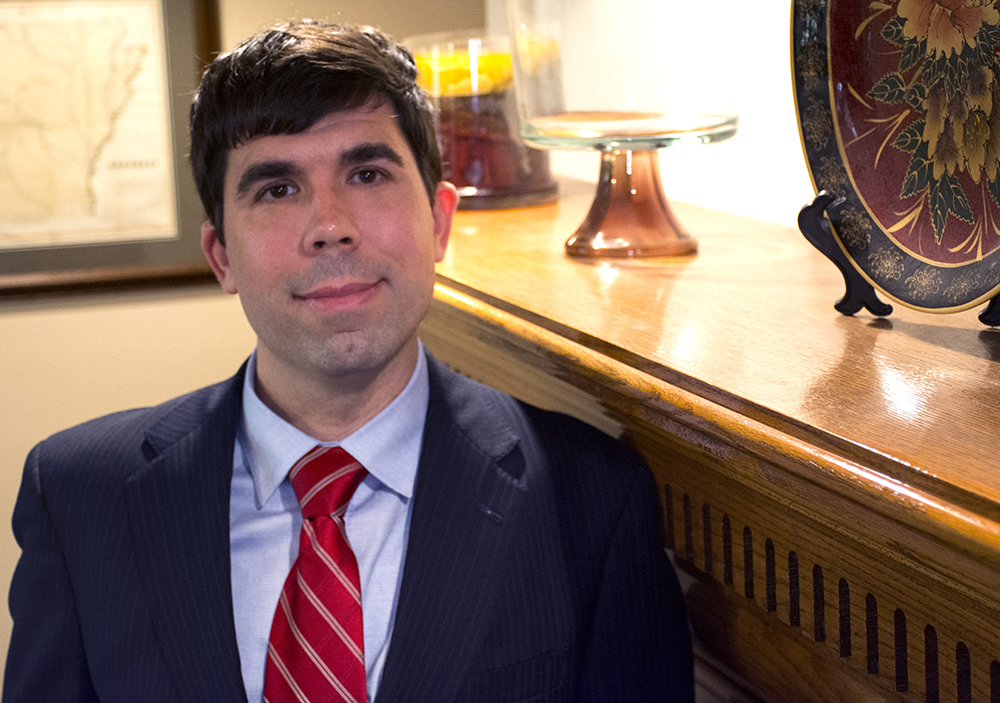 This email address is being protected from spambots. You need JavaScript enabled to view it.
Colby T. Roe is a member of the Fort Smith, Arkansas, firm, Daily & Woods, PLLC. His areas of practice include municipality law, natural resources law, estate planning, business law, real estate law, and litigation. 

Mr. Roe is a graduate of Arkansas Tech University (B.A., cum laude, 2005) and the University of Arkansas (J.D., summa cum laude, 2009). He is a former Associate Editor of the Arkansas Law Review and is the author of Arkansas Marriage: A Partnership Between a Husband and Wife, or a Safety Net for Support?, 61 Ark. L. Rev. 735. 

Mr. Roe is a member of the Arkansas Bar Association as well as the Association's Natural Resource Law Section. He is also a member of the Sebastian County Bar Association.
Daily & Woods, P.L.L.C.
58 South 6th Street
Fort Smith, AR 72902
(479) 782-0361