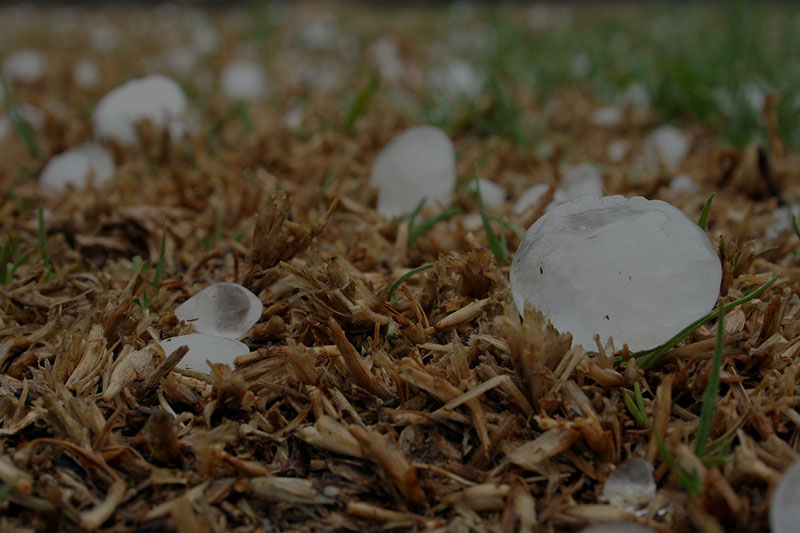 The United States Supreme Court heard arguments yesterday in Standard Fire Insurance Co v. Knowles, U.S.Supreme Court, No. 11-1450, a breach of contract case out of Miller County, Arkansas.  Knowles involves an insurance companies' underpayment of an insured's hail damage claim.  Plaintiff sued Standard Fire on behalf of himself and those in Arkansas that were similarly situated.   The Plaintiff brought the case in state court, and along with his complaint, stipulated that the amount in controversy fell under $5,000,000, the minimum for federal jurisdiction under CAFA.  

Standard Fire removed the case to the Western District of Arkansas, and in opposing a motion for remand, arguing that the $5,000,000 stipulation was not effective and that the amount in controversy exceeded $5,000,000.  The district court disagreed and remanded the case based on the stipulation, holding that it was binding on class members.  The 8th Circuit agreed and affirmed the district court.

The issue of whether such a stipulation is effective is now before the United States Supreme Court.  My opinion is that the stipulation was an obvious attempt to circumvent federal jurisdiction.  The federal rules are silent on whether the plaintiffs' tactic is permissible, however, it appears that this is just an example of the type of abuse that Congress was seeking to avoid when it wrote CAFA.  The United States Supreme Court is expected to rule on the matter in June of 2013.