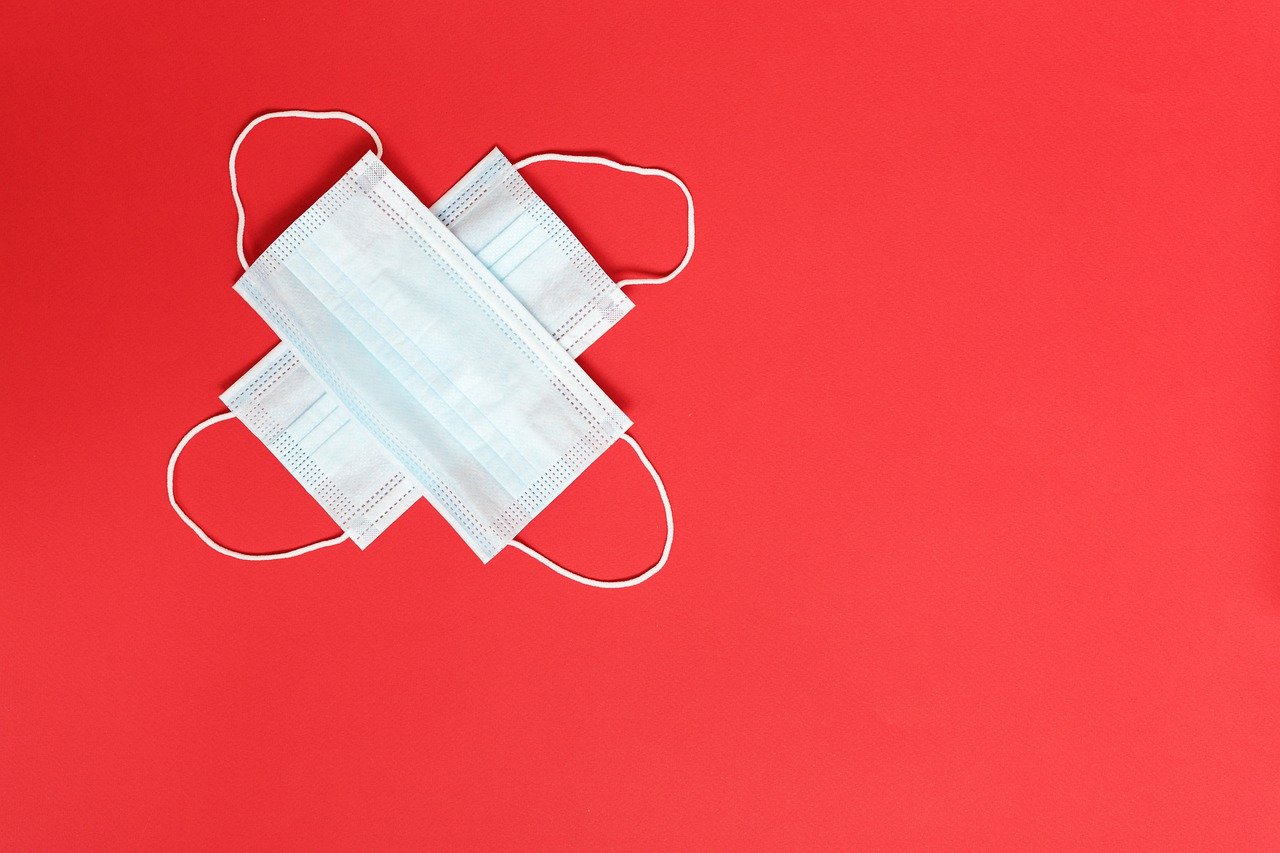 The Arkansas Supreme Court has issued an updated response to COVID-19 with per curium opinion 2020 Ark. 164.  Pursuant to this new order, the Arkansas Supreme Court has indefinitely suspended the following litigation service and response dates:


Ark. R. Civ. P. 4(i) (Time for Service of Complaint), 

Ark. R. Civ. P 33(b) (Time to Respond to Interrogatories), 

Ark. R. Civ. P 34(b) (Time to Respond to Requests for Production of Documents), 

Ark. R. Civ. P 36(a) (Time to Respond to Requests for Admission), and 

Ark. Dist. Ct. R. 3 (Time for Service of Complaint). 

The Court did not address any other deadlines. 

It is very important for litigants to understand that despite this suspension on certain service and response times, because the courts remain open, statutes of limitation on new filings have not been tolled. Plaintiffs should remain diligent in pursuit of filing new claims. 

Also, the Supreme Court's order is silent on effective date.  It is presumed that the tolling period begins on the date of the order, and extends indefinitely, and until the Arkansas Supreme Court lifts the order.

Lastly, the order notably omits any deadlines pursuant to Ark. R. Civ. P. 12, which requires defendants to answer or otherwise defend a complaint within a certain period of time after they are served.  If a complaint has been served, the time to file a response apparently continues to run.  


As mentioned in previous posts, the rules and guidance we receive changes day by day.  If the COVID-19 pandemic has had an effect on your Arkansas business, or your individual way of life, and you need legal guidance, our attorneys are glad to meet and discuss the matter with you.