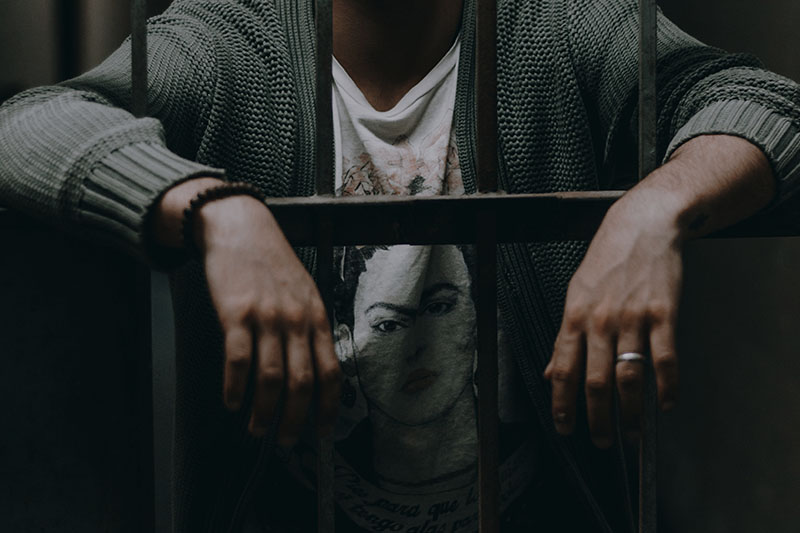 Arkansas was the only state to criminalize a tenant's failure to pay rent while remaining on a landlord's property. . . until this past Tuesday, when Pulaski County Circuit Judge Herb Wright held the Arkansas criminal eviction law to be unconstitutional.  
The defendant in State v. Smith was charged in violation of Ark. Code Ann. Section 
18-16-101
, the "failure to vacate" law, which imposes a criminal penalty on a tenant when she remains on the premises, but fails to pay her rent when due.  The Defendant was convicted in Little Rock District Court but appealed the conviction to Circuit Court.  The Defendant filed a motion to dismiss the charge, arguing that the failure to vacate statute was unconstitutional on state and federal grounds, in violation of her rights to equal protection and due process, that the law unconstitutionally chilled her right to a trial, violated the state and federal prohibition on debtor's prisoners, and that the penalty constituted cruel and unusual punishment.  Judge Wright agreed on all points and dismissed the charge.  
The decision is a victory for tenant's rights advocates, and for Arkansas legal services organizations, who supplied the defense for the defendant in this case.  The state will have the opportunity to pursue an appeal.  Alternatively, this legislative session could also be an opportunity for the General Assembly of Arkansas to repeal the law.